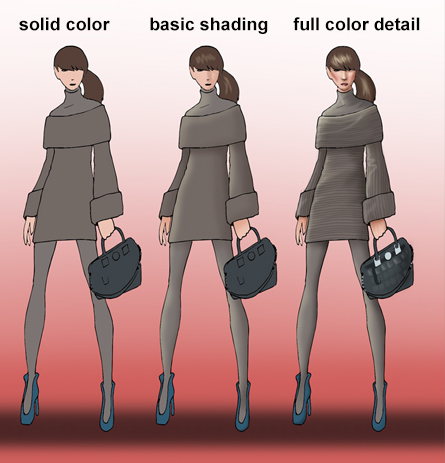 Lets face it.  Good work isn't cheap, and cheap work isn't good.  That being said, you still have a budget.  Shane Burke and Beezink believe art and design work should be affordable to everybody.  Especially startups and entrepreneur's who need it most.  Whether its a logo, brochure, or web graphics, there are always options to allow a little wiggle room for your budget.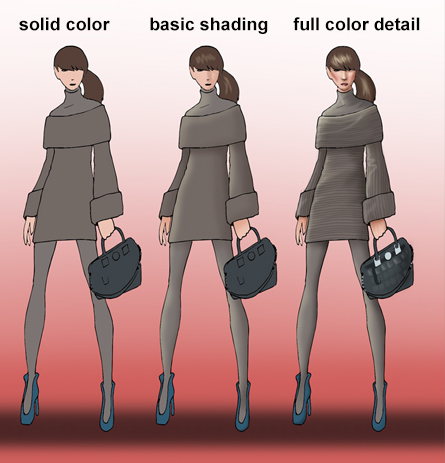 Limit colors to save money:
On this image, the original black and white line art did not take too long.  The color options are what eats up your design time and your budget.  The price for these 3 images is dramatically different because the time it takes to create each image is dramatically different.   Obviously the image on the right looks a lot better than the other images.  But think about your project and ask yourself if the left or middle image would serve the same purpose.  You could save up to 50% on the project just by using solid colors.
Buy in Bulk:
You have 20 characters you need designed.  Get all 20 designed.  Piecing them out to 20 separate commissions is going to take a lot longer, and likely cost a lot more.  Most designers will give discounts when you buy in bulk.  Sometimes character templates can be created and reused to create new unique characters.  This also works well when creating logos, letterhead, flyers and other advertisements.  Reusing graphics from previous designs keeps costs down, and keeps your brand consistent.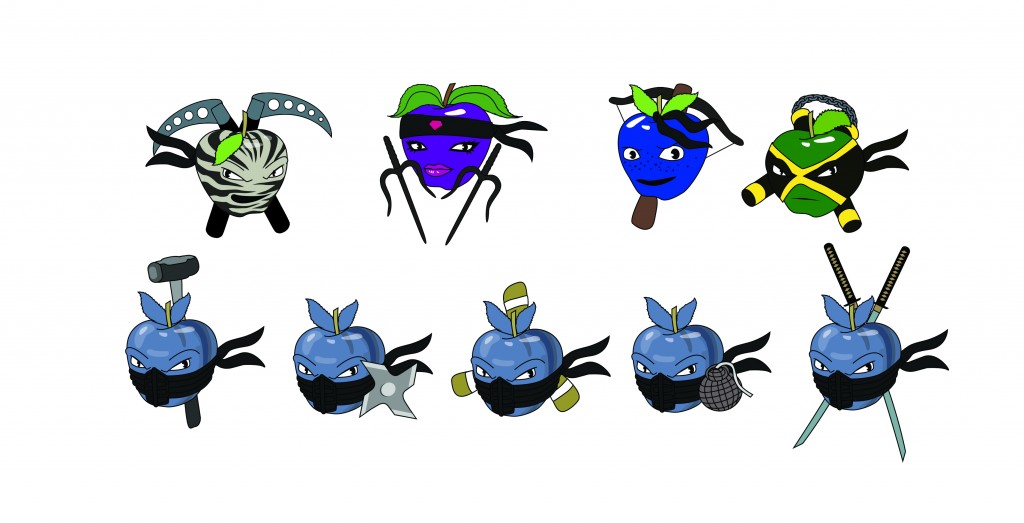 Backgrounds: 
Detailed backgrounds can take just as long or even longer than the original character art.  Can your artwork serve its purpose without a background or a limited background?

These are just a few quick easy ways to keep a little control of your design costs.  If you received a quote that is a little outside your budget, consider some of these options.  Finding a cheaper designer may not be your best choice.  Remember, sometimes keeping it simple really is your best option.
Shane Burke, www.beezink.com